MIT Summer Networking Event 2022
The Malta Institute of Taxation hosted a summer networking event, a three-course dinner at The Sheer Bastion, Senglea, on Wednesday 14th September 2022.
The event was preceded by a graduation ceremony, celebrating the 43 new graduates of the MIT Course on Taxation 2021/2022 (MQF 6) and the MIT Course on Tax Compliance 2021/2022 (MQF 5).
The networking event was opened by MIT President, Dr Conrad Cassar Torregiani, who once again congratulated the graduates present and welcomed the attendees. The event was attended by MIT Council members, members of the technical committees, lecturers and staff, as well as MIT members, non-Members and other guests of the Institute.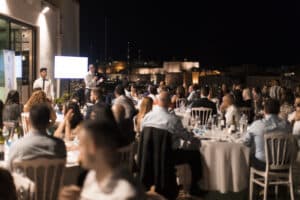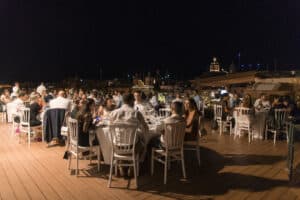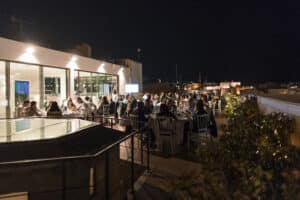 Visit our GALLERY to view more photos of the event.
The MIT Summer Networking Event was organised with the support of:
Citadel Insurance plc (main sponsor) is a leading provider of private insurance and business insurance in Malta. They offer an extensive and flexible range of products comprising of motor, home, marine, travel, business, professional indemnity and life insurance including retirement and savings plans, besides other tailor-made products designed around customer's requirement.
Expedition42 offers recruitment services for an array of clients varying from financial services including tax professionals, IT & technology companies, and others – as well as professional services aimed at helping employers manage the employee lifecycle, as a result, improving individual and organisational wellbeing. For more information click here
 ***
On the occasion of the MIT Summer Networking Event, Citadel Insurance plc have launched a discount scheme for MIT members and their families. Benefit under the scheme was also extended to all those who attended the MIT summer networking event, who were provided with a voucher at the event. MIT members or voucher holders who wish to find out more about the benefits available are invited to contact 2557 9000 or email info@citadelplc.com. Click here to find out more.